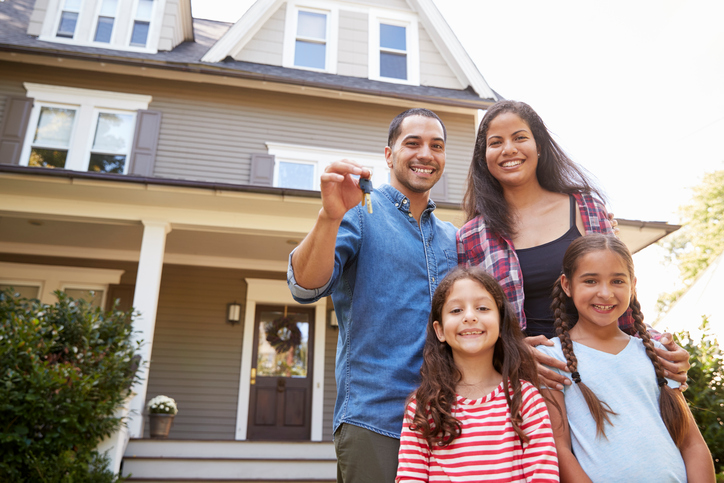 FINDING YOUR DREAM HOME
Through an exclusive agent owner relationship. We listen to your needs and provide personalized service, strengthened by trust.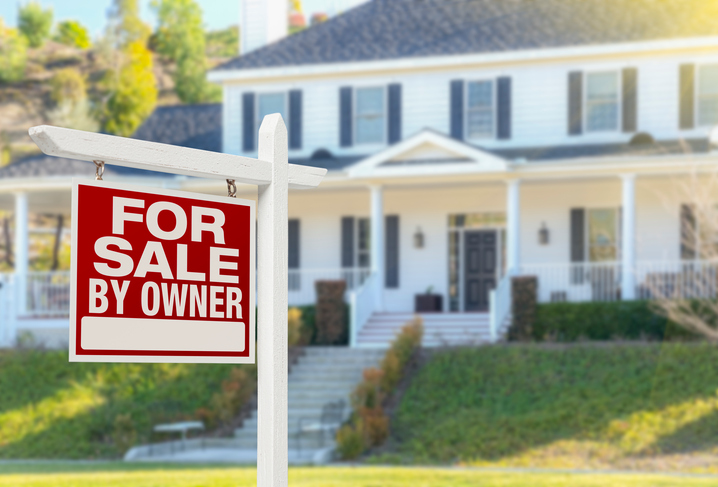 SELLING YOUR PROPERTY
We help you assess your property value and turn the property from unsellable to meet the prospect buyers expectations.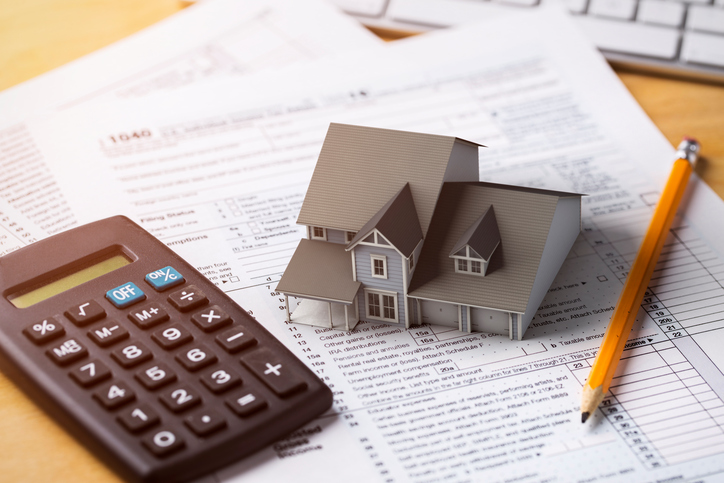 FINANCING SERVICES
Qualify for the best rate and minimize your down payment.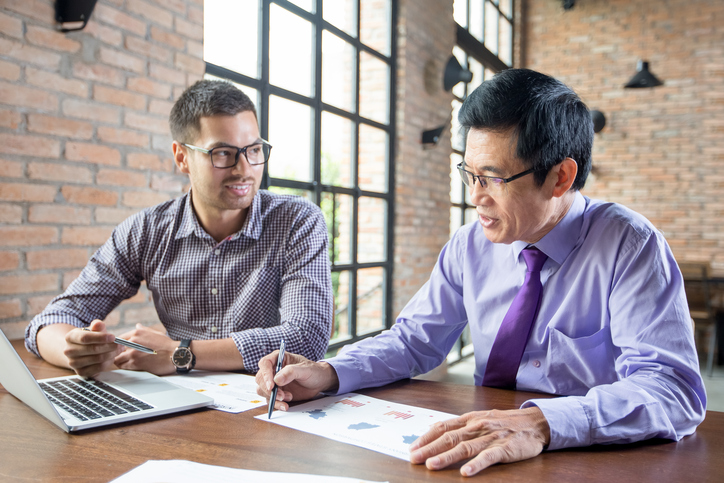 ASSESSMENTS/CONSULTING
Call us today for a free property assessment, or free insurance quote.